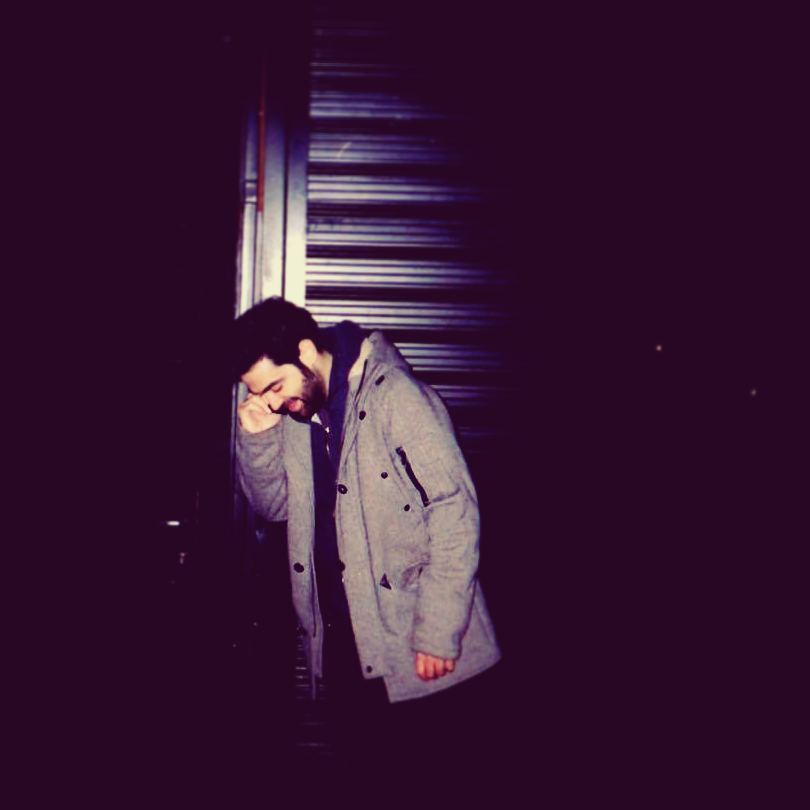 Everysonic is Alex Bolpasis
Producer/Sound Engineer based in Athens, Greece.
After receiving a 70's Hard Rock 101 by his father at an early age, he was granted a record collection access all areas pass which led to hours upon hours of staring at the ceiling listening to the fantastic sounds of Pink Floyd, Led Zeppelin, Deep Purple and The Who.
During adolescence his uncle introduced pretty much anything Punk Rock and Post-Punk mattered both sides of the Atlantic while Grunge and Brit Pop were exploding simultaneously.
He picked up the bass to make some noise and even recorded some. The latter got him in a touring van playing the U.K "toilet circuit" which has been indeed a time full of fond memories.
Graduated Birmingham City University in 2005 and went on to work at Artracks Recording Studios where he helped establish the place as one of the busiest recording facilities in Greece by steadily recording, mixing and in most cases producing albums at an alarming rate for a full decade. Check out full list of releases here.
In 2017 he decided to go freelance and get to know how other control rooms sound like while making sure the right place/vibe/gear is provided for each project. A list of such rooms is found here.
He has a soft spot for (at no particular order) vintage guitars and amps, weird fuzz boxes, limited 7" singles and small quiet bars with comfortable stools.